Yes! We provide workwear, sportswear, and promotional items suitable for a wide range of businesses and personalise these with your embroidered or printed logo.
General Business Clothing: https://thesignatureworks.co.uk/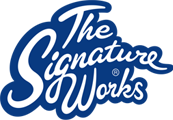 Workwear Clothing: https://signatureworkwear.co.uk/
School Leavers: https://www.signatureleavers.co.uk/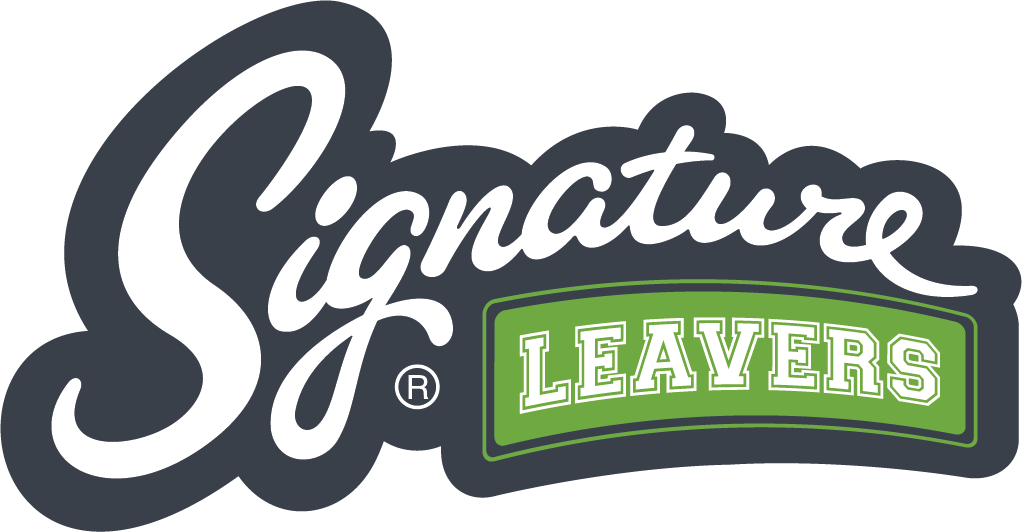 Please get in contact if you have any questions or would like a quote and a member of the team will be happy to help.
https://www.signatureschools.co.uk/service/about/